Careers
A change for the better. Looking for a place to put your passion to work? We're leading the industry in solving loneliness. Join us!
A change for the better
At Pyx Health we are helping to change the lives of the people we serve every day. Passion and compassion are the very soul of everything we do, and everyone is expected to bring both to their work and to each other. My intentions as founder and CEO are to be authentic, treat employees like family, operate with full transparency, and offer lots of opportunity for personal growth. If you're ready to make a difference, work at a fast pace, have fun, contribute to our mission, and feed your soul, we hope you will take the time to apply.
– Cindy Jordan, Founder and CEO
We're successful because of our people… and we have good people.
Supportive. Respectful. Welcoming. Authentic. Diverse. Collaborative. Challenging. Creative. Responsive. Fun.
These are some of the words our team uses to describe working at Pyx Health. Interested in joining us?
We offer the first loneliness and social isolation technology solution focused on serving vulnerable populations and improving health outcomes. Combining a digital platform with timely human interventions from our Compassionate Support Center, Pyx Health provides employers and healthcare providers an innovative, scalable solution that effectively addresses the nation's critical loneliness epidemic. Pyx Health is proven to decrease inpatient and ED utilization costs while providing members extra support in times of need.
To tackle loneliness, where it matters most, for everyone who needs it
Pyx Health serves everyone through unwavering commitment to compassionate service, companionship, and humanity
The Pyx Health "how" is captured in our novel BBOs – Beliefs, Behaviors and Outcomes – that guide our every move. We hold ourselves and each other to them, and we reward each other when we live them out in our work. They brilliantly integrate the "why" of our audacious mission and vision with a practical and powerful orientation to the "how" we accomplish it. The BBOs guide our mindset, actions, and processes every day, so we all – individually, and as a company – can:
• Decrease suffering
• Increase wellbeing
• Provide safe space to succeed
• Advance careers
BE PASSIONATE ABOUT SERVICE
• Plan for the best next version of
    Pyx Health
• Test, measure, improve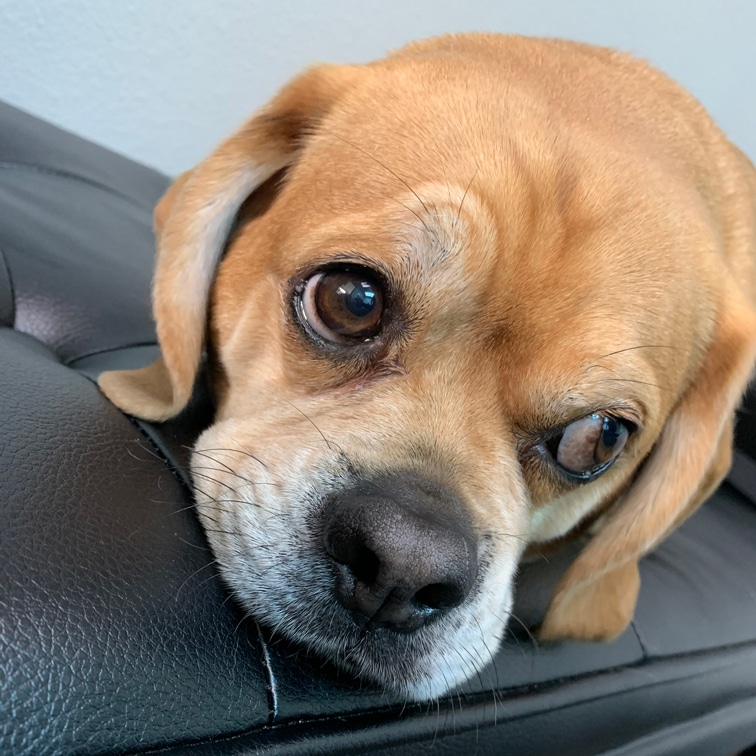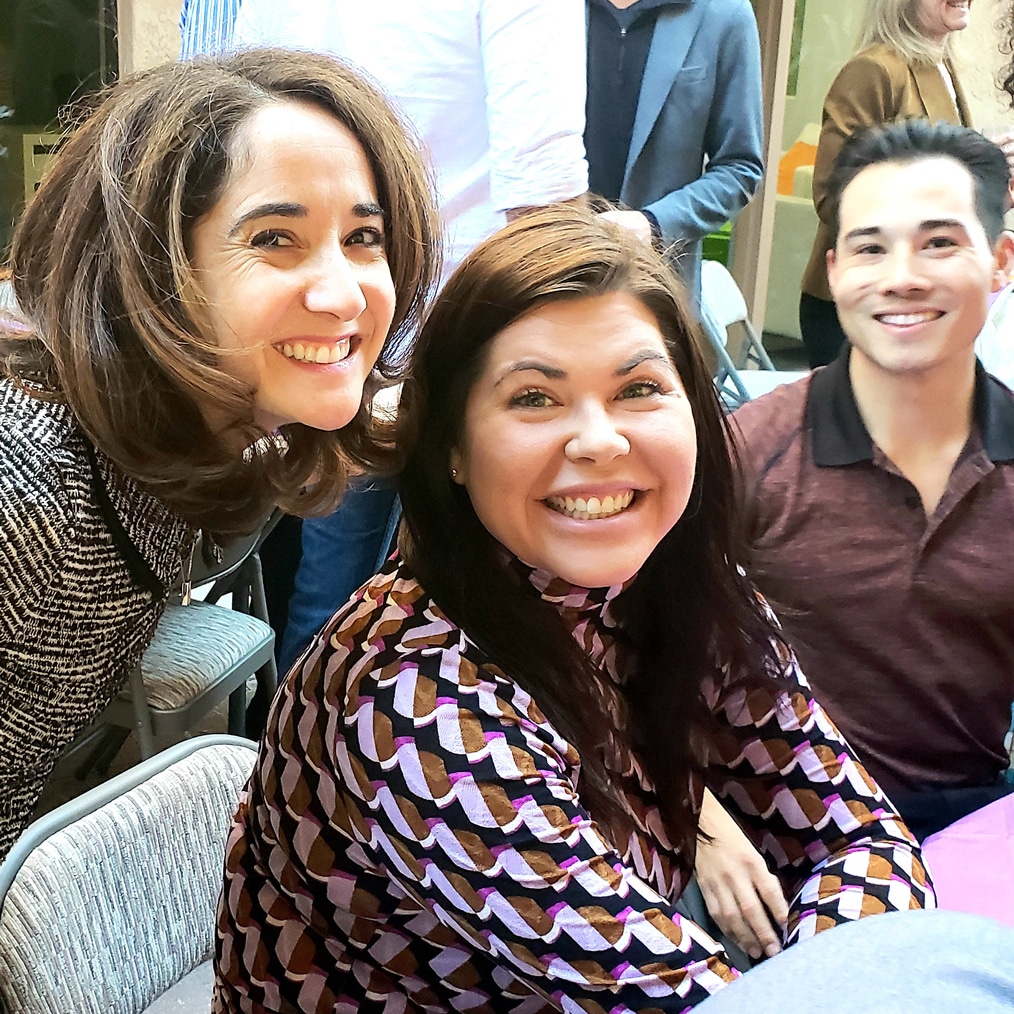 No matter who you are, you have a place here.
Diversity is being invited to the party, where inclusion is being asked to dance. Here at Pyx Health we embrace the differences each employee brings to the table and offer an unlimited invitation to dance. Be you and align with us.
Benefits beyond the mission.
Our lively culture and passionate mission aren't the only benefits to joining the team.
Upon joining the team, you'll also receive:
Meaningful Purpose
Fills Your Heart Daily
Equal Opportunities and Accommodations
Pyx Health is proud to be an Equal Opportunity and Affirmative Action employer. Pyx Health is committed to building a workplace and community where diversity and inclusion is not only valued but prioritized. All qualified applicants will receive consideration for employment without regard to race, religion, color, national origin, gender, gender identity or expression, age, status as a protected veteran, status as an individual with a disability, or other applicable legally protected characteristics. All employment is decided on the basis of qualifications, merit, and business need.